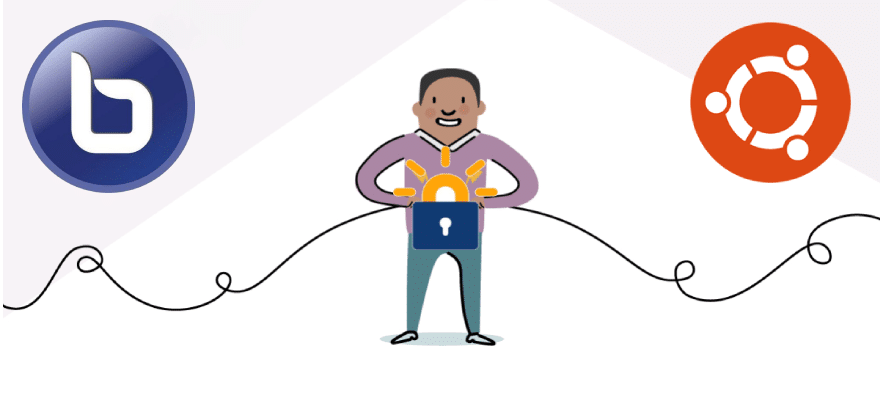 If you are using BBB installed on Ubuntu 16 , sure you will face an issue in presentation sharing while sharing a file or even start screen sharing as Let's Encrypt DST Root X3 CA has expired a couple of days ago and the issue has raised after this incident , and sure most of us is using Let's Encrypt certificate with BBB because it's renews itself without any worries.
The expiry of IdenTrust DST Root CA X3 happened on Sept. 30 , 2021 ; after this, computers, devices, and clients like Web browsers will no longer trust certificates that have been issued by this CA, also many websites experienced issues this week following the expiration of a root certificate provided by Let's Encrypt.
Note : If you are using another SSL issuer with Nginx , you won't face any issues.
Making sure
Before proceed you have to make sure that file sharing issue happened due to Encrypt Root X3 CA , so you have to run the following command :
journalctl -u bbb-html5 | grep error
And if you faced a similar error , so you are in the right place
The Fix
Do the following commands to update you current packages to upgrade the ca-certificates package and the OpenSSL to the latest version and other ubuntu packages.
sudo apt update
sudo apt upgrade -y
Remove DST_Root_CA_X3 certificate
Open  /etc/ca-certificates.conf  by the following command : nano  /etc/ca-certificates.conf 
Search for mozilla/DST_Root_CA_X3.crt by CTRL+W
Put ! before it , It must be : !mozilla/DST_Root_CA_X3.crt
Update the ca-certificates :
sudo update-ca-certificates

Let Node.Js use the system-wide CA certificates.
Edit /usr/share/meteor/bundle/systemd_start.sh add the parameter –use-openssl-ca like the following image :
Restart BBB
bbb-conf --restart
Hope that helps.